When the important people in your life move elsewhere – your family or friends (or in some cases – you), it can be hard to adjust. If this is happening to you, it's important to stay connected!
It will help to get rid the feeling of loneliness and also, make sure you remain part of each other's lives no matter how far apart you are.
Staying Connected
When our loved ones move to another country or state, it's hard! But that's the reality of life, so we have to make the most of it. Here are ways to stay in touch with your circle, feel close to them and not let the distance get to you.
Also Popular: Learning To Be A Good Listener Is Hard Work. But It's Worth It
Keep talking, talking, talking
These mobile apps let you stay in touch and feel connected to them (thank you, technology!)  All you need is to set up a date, whether video or just a call, so you can 'catch up' online. It can be on your way to work or while you're cooking; always make time.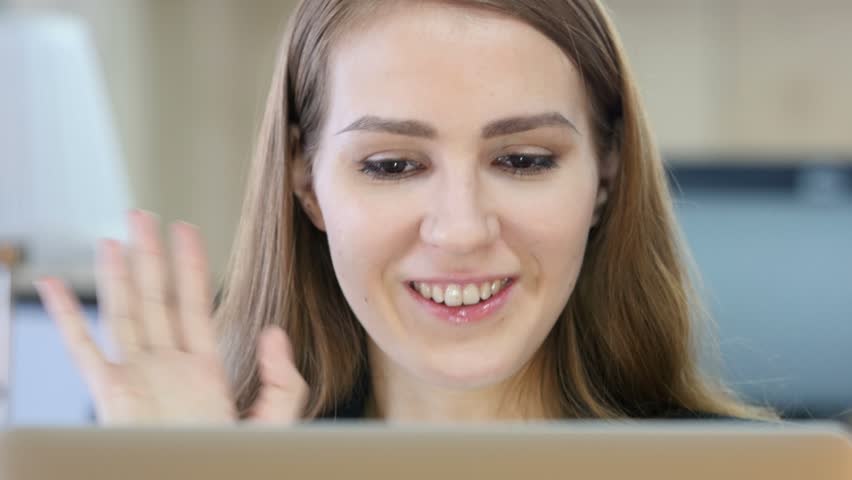 Stay up to date and involved in their lives
With so many apps allowing people to update what's happening in their lives, you know you can always stay close to your friends and family. For instance, many people update their statuses, what they're doing and incredible life moments on Facebook.
Take some time to drop a comment, give a like or direct message them if something interesting comes across your feed.
Share personal photos and videos using cloud storage
Loved ones who do not own any social media accounts (such as Facebook and Instagram) can easily stay in touch with you through cloud storages such as DropBox and Google Drive.
On Google Drive, you can also set up a shared folder to upload photos, videos or any media files you wish to share with your loved ones.  Besides that, you can also upload YouTube videos! How cool is that?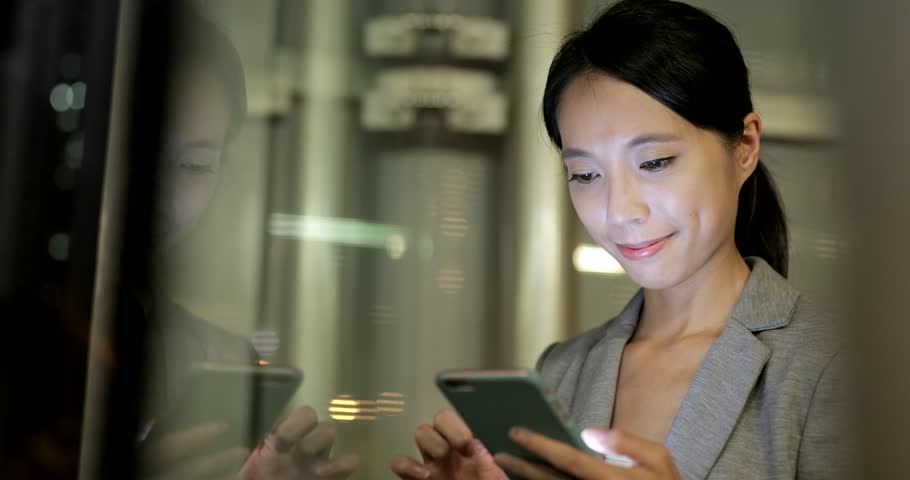 Also popular: Sympathy vs Empathy: Know The Difference
Drop little messages during the day to say you're thinking of them
Send audio messages instead of pure text; it makes a difference when your loved ones hear your voice! Plus, you'd love to get an audio message back, right?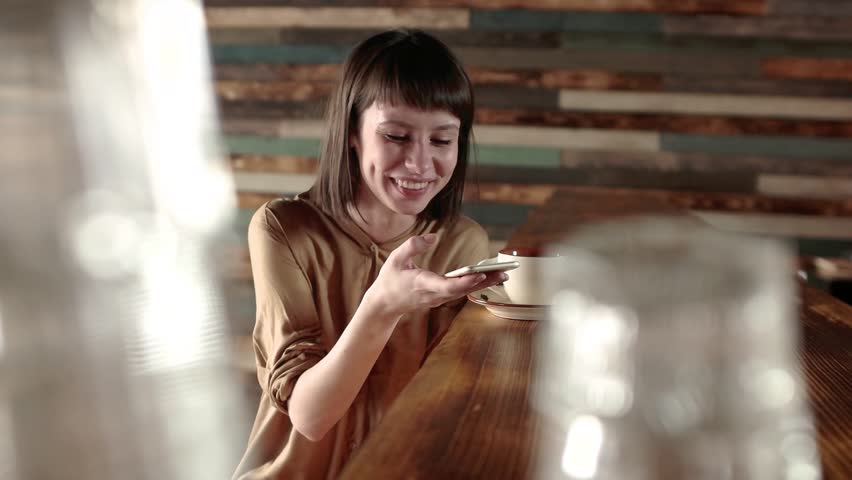 And when all else fails (or if you're sentimental that way), trusty snail mail works just fine
Stay connected with a twist! Instead of the usual text messages, add a personal touch to your communication by posting a letter, postcard of care package! Nothing says, "I miss you!" like a good handwritten piece of love coming in the mail.
More tips on the web: 7 Ways to Connect to Family When They're Far Away
How do you stay connected with your loved ones who are far away from where you live? Share with the community by writing in the comment section below. Finally, don't forget to share this article!