If your marriage is looking rocky or dull, try these simple and practical ideas to fan the flames of love again. These little steps and a dose of romance can help you remember why you chose your spouse in the first place.
Sometimes, our partners are the first people we take for granted. They see us at our best, and at our worst — they know us better than many other people in our lives. So if you think your marriage needs to hit a level-up, here's a list of cool ways you can keep your marriage alive and fulfilling for years to come.
1. Supply emotional nourishment
All of us have emotional needs, but to each his own.  You are your own person.  Conversely, your spouse is too.  Find out what can help you emotionally connect with him or her. Keep those things in mind, perhaps in a diary. Learn their love languages! It could be you helping with the babysitting, house chores; other times, a listening ear may be all he or she needs.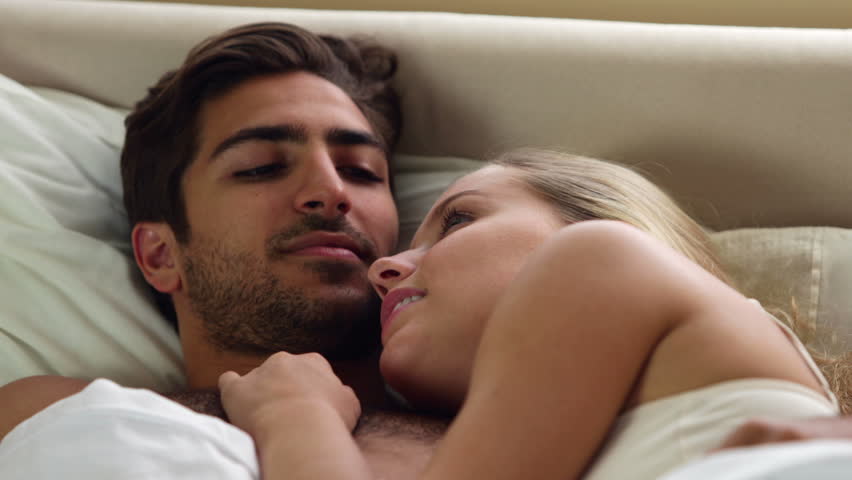 2. Spend quality time
You've heard this often – Time is the most precious thing you can give someone or yourself.  Nourish your marriage with quality time, no matter how busy you are.
You may want to begin a yearly weekend getaway tradition or weekly movie date. Regardless of how simple your idea may be, it's about spending exclusive time together. Time nourishes a relationship.
And remember that we work to live, not the other way around.  Take a break. Someone's waiting for you at home, so spend time with the one you really love (it shouldn't be your paperwork or phone).
3. Love over their quirky habits and flaws
What are the little things that attracted you to your partner? Some of those could have been quirks or habits you once found attractive but now find annoying. But remember that you married the person and not his habits, so choose to keep loving every day. Intentionally look for his or her best side.  That's one of the practical ideas that will nourish your marriage. Keep up the good work!
4. Create a safe space in your marriage
Make sure a sense of security is a priority in your marriage. Your spouse needs to know you're reliable and trustworthy; be ready to compromise and achieve a give-and-take balance. Never let go of open communication and dance to the tune of harmony. Talking about any subject – no boundaries – is one of the secrets to a nourishing, happy relationship.
Keeping these practical ideas in mind, and acting on them, will nourish your marriage and reignite the flames of romance and tenderness.  Do you have any tips on keeping a relationship alive and healthy? Share them in the comments below!
Are you curious to know if you're marrying the right man? Here's how to find out.