If you're in a relationship or engaged, then you might be asking the age-old question, "Am I with the right man? Is he my forever plus one?" Well, here are several ways to know whether you're marrying the right man.
How You'll Know You Are Marrying the Right Guy
Every day, you're surprised that a man like him exists.
Even if you've been with him for 10 years, you still feel amazed that he's in your life – in every way.
You feel totally protected and comfortable with him.
You feel happy being in your own skin and know that your bad habits or flaws won't turn him away. There is no awkward moment around him, only funny ones.
Related: 6 Signs You Need To Get Out Of Your Relationship, ASAP!
You resolve conflicts together because you know you're on the same side.
In any relationship, disagreements and arguments are inevitable. But if your man is someone you can spend the rest of your life with, it'll be because you work at resolving conflicts together and emerge stronger as a couple.
His little quirks are adorable, and his imperfections embraced.
When you truly love someone, you accept every part of him. He may throw his socks everywhere, or forget to wash his coffee mug. Although you get frustrated at times, you know he's doing his best and love him for trying.
Related: Are Long Distance Relationships Actually Worth The Effort?
You share the same vision for life even if you're from different backgrounds.
Together, it's easy to imagine how life will look like when you get married. You're comfortable talking about plans for the future, how many kids you'd like to have and where you'll live.
You can talk with him about anything, from marriage to politics to why you think it's weird that yam plants need so much water.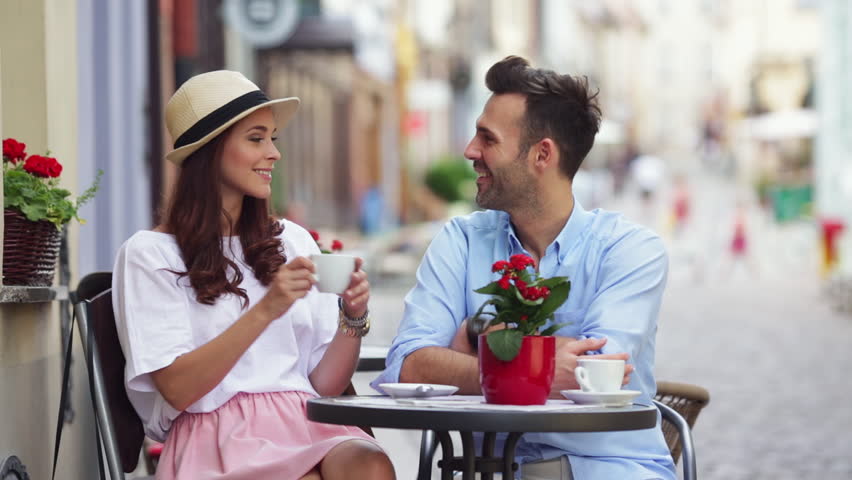 So watch out for these signs in your relationship to know if you're choosing the right man to marry. Remember that every relationship requires love and hard work; if your man has all the traits above you're in good hands.
Did we miss one or two clues to a great marriage? Tell us in the comment section below.