The year is yours and you have 12 new chapters and 365 new chances.
Recharge! Renew! Reset!
This is what the New Year tells us to do with our lives.
New Year is a whole new chapter in your life. So how about making the most of the momentum by putting a healthy spin on your lifestyle?
Here are some fitness tips to embrace the new you in the New Year.
Be mindful of your nutrition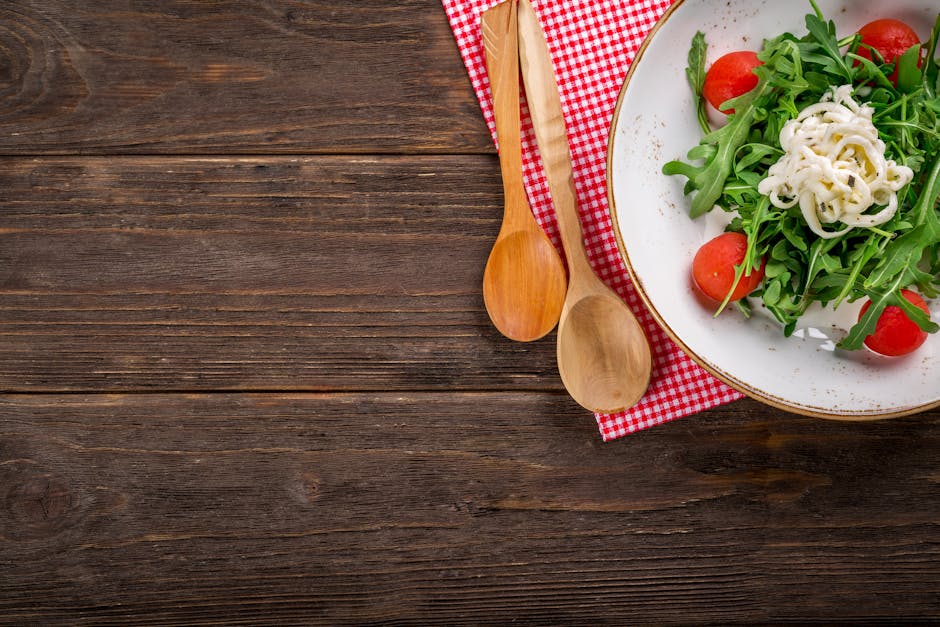 The first thing you can do to fuel a healthy lifestyle is to eat more mindfully.
Include fresh fruit and vegetables, low-fat dairy and fortified foods to your diet.
No matter what age you are, select fresh, wholesome food while trimming off added salt and sugar (seriously, sugar is no good).
Pump it up with exercise
Boosting your exercise level is a great way to getting fit, but first, consult your health professional.
Regular exercise not only reduces the risk of obesity but also controls blood pressure.
Try to take a walk, pound the pavement, swim some laps or hit the gym. And make sure you keep up these good habits throughout the year!
Stay away from stress-inducers
A hectic daily schedule can cause our stress level to increase so much that it impacts our health negatively. If struggling with too much stress, consider joining yoga or tai chi, or any other relaxation class to unwind.
Get enough rest; it's important to sleep it off
Restorative sleep has a great impact on our physical and mental health.
Our body needs to rest and rejuvenate, so having quality sleep not only improves how you look but also energise you during the waking hours. Getting fit requires sleep!
Finally, measure your progress
Lastly, weigh up your progress. Whether you prefer to jot it down or fancy tracker or online program, having a visual evidence of your improvement will motivate you reaching new heights.
Follow these fitness rules and discover the new you in the New Year. Get going!
For quick and easy dinners, check out these 20-minute recipes.
Featured Image Credit: Cornwallsportspartnership