The holidays are just around the corner, but with the holidays come the parties. If you've been tasked with the planning — good luck. Yes, party-planning can be daunting and seem like an uphill task.
The pressure is real. But fret not, for you aren't alone.
To make your lives a little easier, we've compiled a list that if you follow closely will keep you on track. Follow these steps and watch as your great idea transforms into an awesome party no one forgets!
Mark the calendar!
The holiday is the busiest time of the year, and social events are happening everywhere. To stay focussed, pencil your date down as early as possible. Start on your party-planning early so you have breathing space to work out the tiny details.
Set the budget
As with any event, party-planning only works with a budget. It helps you set goals, boundaries and keeps you in check. You don't want to end up overspending, do you? So whether you're a beginner or a pro, come up with an achievable figure. Set aside funds for drinks, venue rental, catering, decor and door gifts.
Most importantly, stick to it.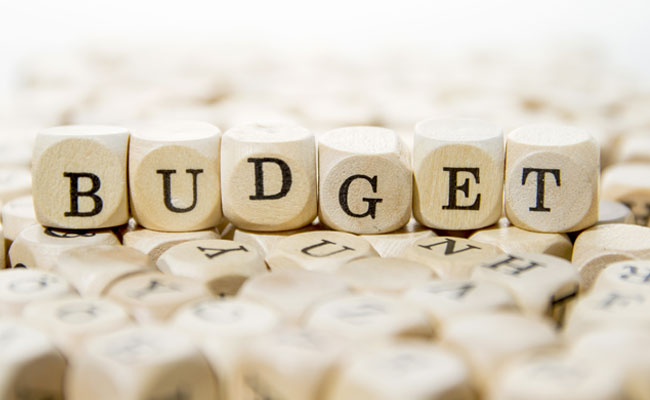 What type of party are you organising?
There are a plethora of choices when it comes to the holiday season. Everyone's up for a good party. So choosing your party theme and type really depends on certain factors, such as the number of guests, venue and budget.  Do you want a packaged Christmas party? Or do you want it bespoke?
Decide on the party's theme
Now comes the really fun part of party-planning. Channel your creative side with a theme for the party, and then go all the way! Traditional ideas are vintage, English, Chicago jazz or circus.  Write down things you can incorporate into your theme. Account for elements, such as dress codes, music, food, drinks and outdoor areas, if desired.
The star of the party – food to fill the bellies
If you're renting a venue, decide between hiring caterers and using in-house catering. It will depend on the budget and what your venue offers. Some venues offer in-house catering services that are customisable to your needs and budget. Alternatively, consult with chefs and ask for what to include in the menu based on the chosen theme.
Looking for dessert ideas with a dash of alcohol? Try these recipes now.
Don't be afraid to ask for help
Finally, ask for help! If you're planning to hold the party at home, don't be afraid to reach out and say, "Help me, please" – family members, relatives, and friends can prepare food, shop for giveaways, wrap presents, clean the house and even iron the tablecloth.
There you have an easy-to-follow checklist you may want to use as a reference for holiday season gatherings.  Did we miss a tip or two?  We'd love to hear from you! Write it down in the comment section.
Featured Image Credit: caspianmedia